Valk Exclusief Fietsen
De fiets is niet weg te denken uit Nederland! Verken de omgeving op een sportieve manier met één van onze fietsarrangementen. Nieuw is de samenwerking met Fietsnetwerk.nl!
Combineer uw dag fietsen met een heerlijke overnachting
Sluit af met een welverdiend diner of lunch in onze restaurants
---
U ontdekt de mooiste plekjes van Nederland
Duidelijke routes
Fiets app!
Van der Valk Fietsen
U ontdekt met onze fietsarrangementen de mooiste plekjes van Nederland. Op uw eigen of een gehuurde fiets. Heerlijk fietsen tijdens een compleet verzorgd weekend.
Lekker buiten de natuur in, en u hoeft er geen fiets voor mee te nemen: uw (electrische) fiets staat bij ons klaar! Samen dus op een fiets (met trapondersteuning) de natuur in, de fietspaden op.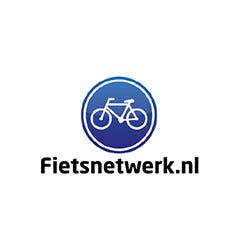 Fietsnetwerk
Fietsnetwerk.nl is een nieuwe landelijke organisatie en houdt zich bezig met alles op het gebied van recreatief fietsen. Fietsroutes, fietsknooppunten en nieuws over fietsen. Fietsnetwerk bouwt in Nederland een aanvulling op het bestaande fiets-knooppunten netwerk.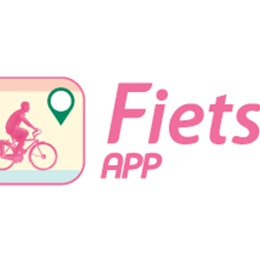 FIETSTOCHTEN UITSTIPPELEN
Met de Fiets!-app op uw mobiele toestel is het heel eenvoudig om zelf een leuke fietsroute uit te stippelen. Selecteer de gewenste knooppunten op de kaart en de Fiets!-app verbindt deze met elkaar. Vervolgens kunt u de route opslaan.
Fietsroutes
ROUTEPLEIN.NL
Het Routeplein is een platform voor het delen en ontdekken van nieuwe knooppuntroutes die door Fiets!-ers zijn toegevoegd. Alle routes maken gebruik van het fietsknooppuntennetwerk in Nederland.